Ministry Activity CENTER
(gym)
Just calling this a gym isn't a good description. The MAC includes a gym, but is also home to classrooms, meeting space, and the camp offices. Whether you want to play basketball or have a meeting with space for up to 300 or breakout spaces, the MAC is full of possibilities!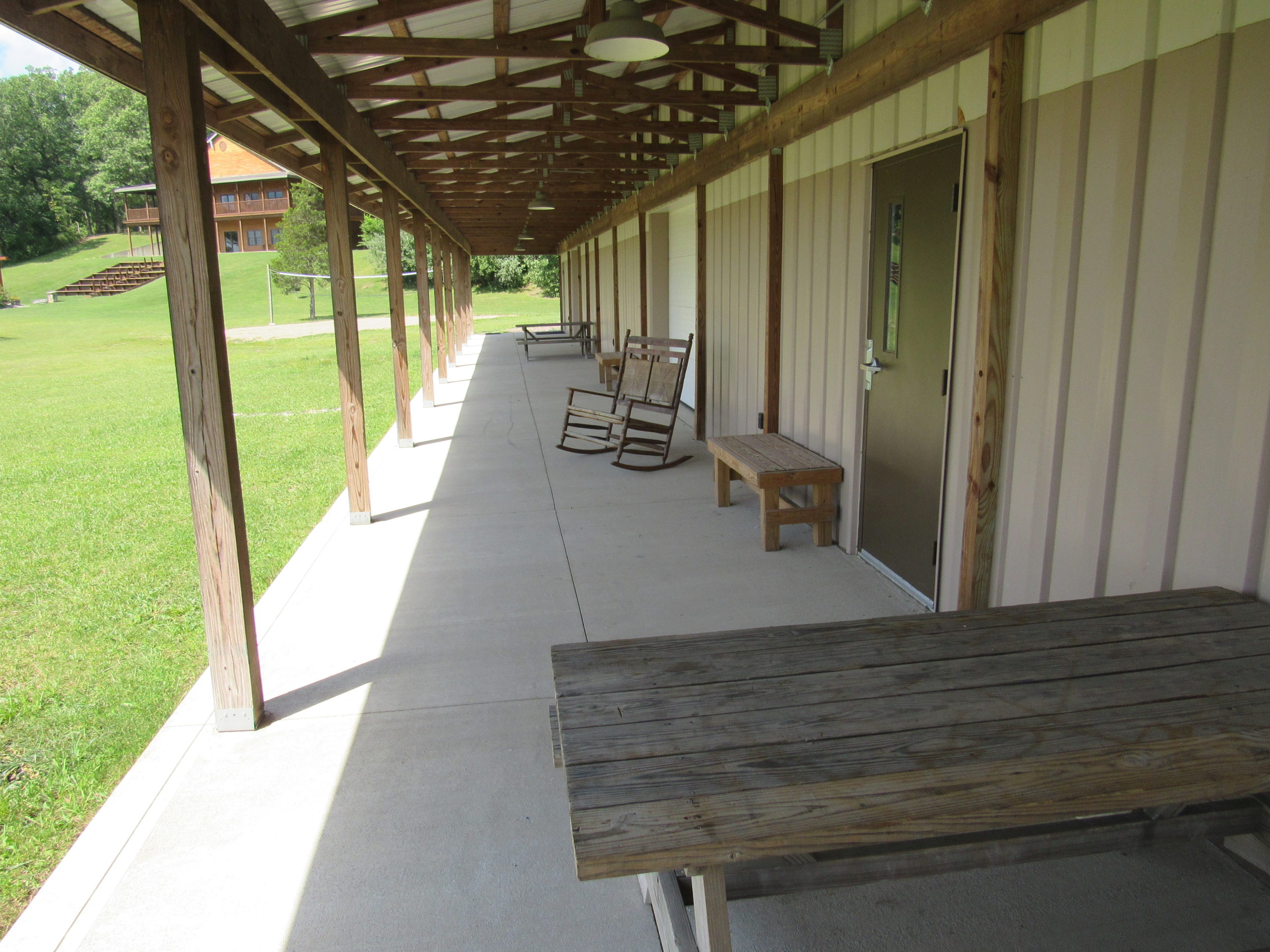 Built in 2011, the MAC is a great place for recreation if the weather isn't cooperating
Find answers to some of the most often asked questions about the MAC
BLC provides basic recreation balls upon request. Extra fees are add for BLC staff facilitators on some activities.
From a church service to a one day worship leadership retreat, the MAC is available for groups who's activities align with BLC's mission.
Yes! All of BLC's main buildings have wifi.
Bear Lake Camp believes in the value of play. From character development to the formation of strong relationships with those we play with, play is important to our personal and communal growth. So play volleyball as a team building activity or shout valiantly as you take your last stand in a round of dodgeball- BLC invites you to play hard!
For more information about rates and availability call or submit the form below.
Office Phone: 260-799-5988