oUTSIDE IS THE BEST SIDE!
From campfires to canoes, camp is really all about the time spent in the Creator's masterpiece. Here you will find all the outdoor facilities at Bear Lake Camp available for your group's retreat.
Bear Lake Camp's private waterfront is available seasonally. Bring your own canoes or kayaks or rent our fleet!
BLC's facilities include outdoor basketball, volleyball, Gaga, and 9-square courts.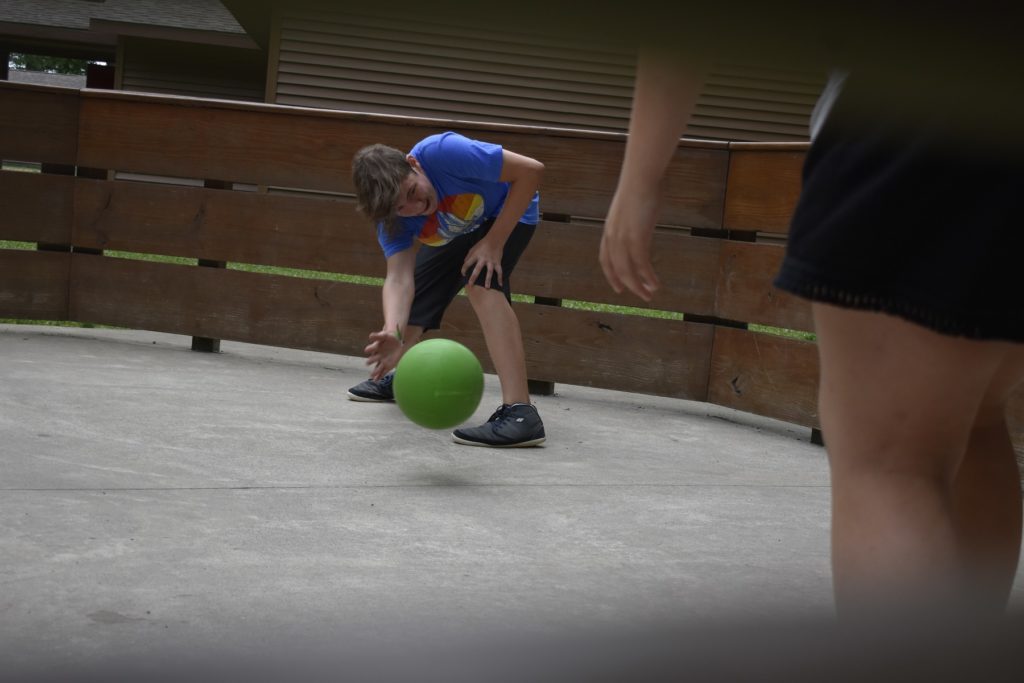 Sit under the stars while staring into a fire as you contemplate the bigness of our God at one of our two campfire circles.
Play capture the flag on our giant rec field, or a game of kickball at the backstop. In addition, play yard games like cornhole and carpetball, win a game of tetherball, or claim a bullseye at our archery range!
What is camp without a picnic? Enjoy a meal together in our picnic pavilion
For more information about rates and availability call or submit the form below.
Office Phone: 260-799-5988